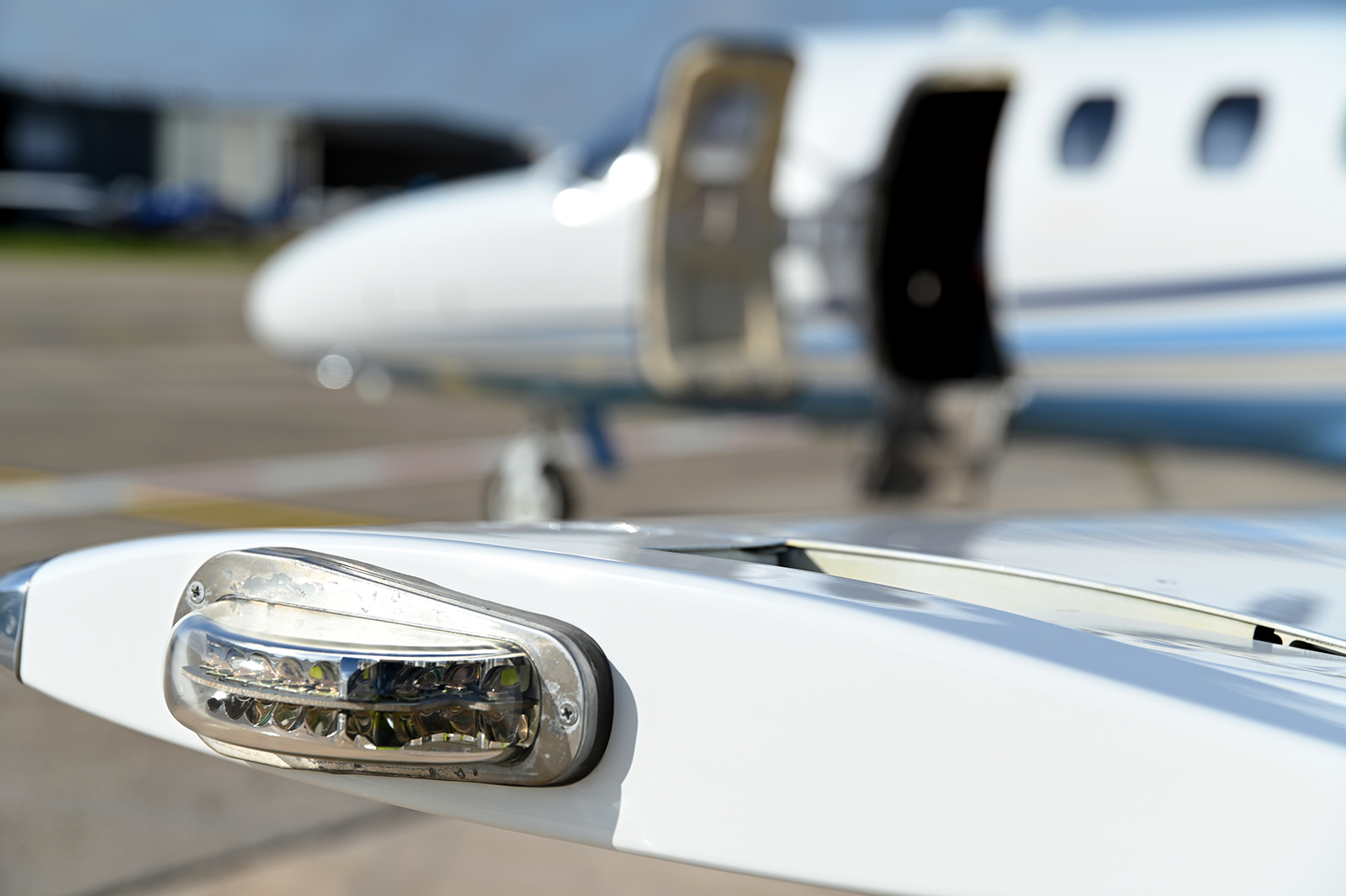 FIRST OFFICER CESSNA C560XL
CESSNA C560XL
Application closing date: TBC
Business jet aviation is a challenging and varied profession that demands a wide variety of skills. It makes for an extremely interesting and rewarding career and you should have a core passion for flying. We only employ the most talented of pilots with a wealth of previous experience and necessary licences and ratings.
Safety is at the top of our list when conducting our flights and we ensure our crew are as well trained and prepared as possible. This is a job for someone who can place safety at the core of every decision they make.
You and Your Responsibilities
You will operate the aircraft in accordance with the Standard Operating Procedures (SOP) following the company Operations Manuals and Aircraft Flight Manual.
As one of our Flight Crew, you will have excellent flying, interpersonal communication and decision-making skills as well as the ability to provide the highest level of customer care. We operate within a highly competitive segment of the market, where exceptional service and commercial awareness is essential. You should be immaculately presented at all times. You should have high operational standards, safety awareness and exceptional crew resource management skills. Customers service and operational efficiency should be second nature.

This is a permanent full-time position. You will operate to a fixed roster flying mainly in Europe; however, we hold a Worldwide AOC which may often require you to operate outside of this area. Worldwide operational experience would therefore be a distinct advantage.

Due to the nature of what we do we always look for those individuals who can offer flexibility where required.

Requirements
Business / Executive VVIP aviation background is preferred
Excellent customer service skills
High operational standards, safety awareness and exceptional crew resource management skills
An entrepreneurial mindset and strong commercial spirit
Highly organised and motivated
Minimum 1000 hours TT
Excellent communication skills – verbal and written
EASA Flight Crew License, although ideally both UK and EASA FCL
EASA Class 1 aviation medical
Must have the right to live and work in Europe
Knowledge of platforms such as; Centrik and Leon would be an advantage
APPLY
Please submit your CV and any supporting information below
(covering letter, salary expectations, right to work in the relevant country and current notice period)