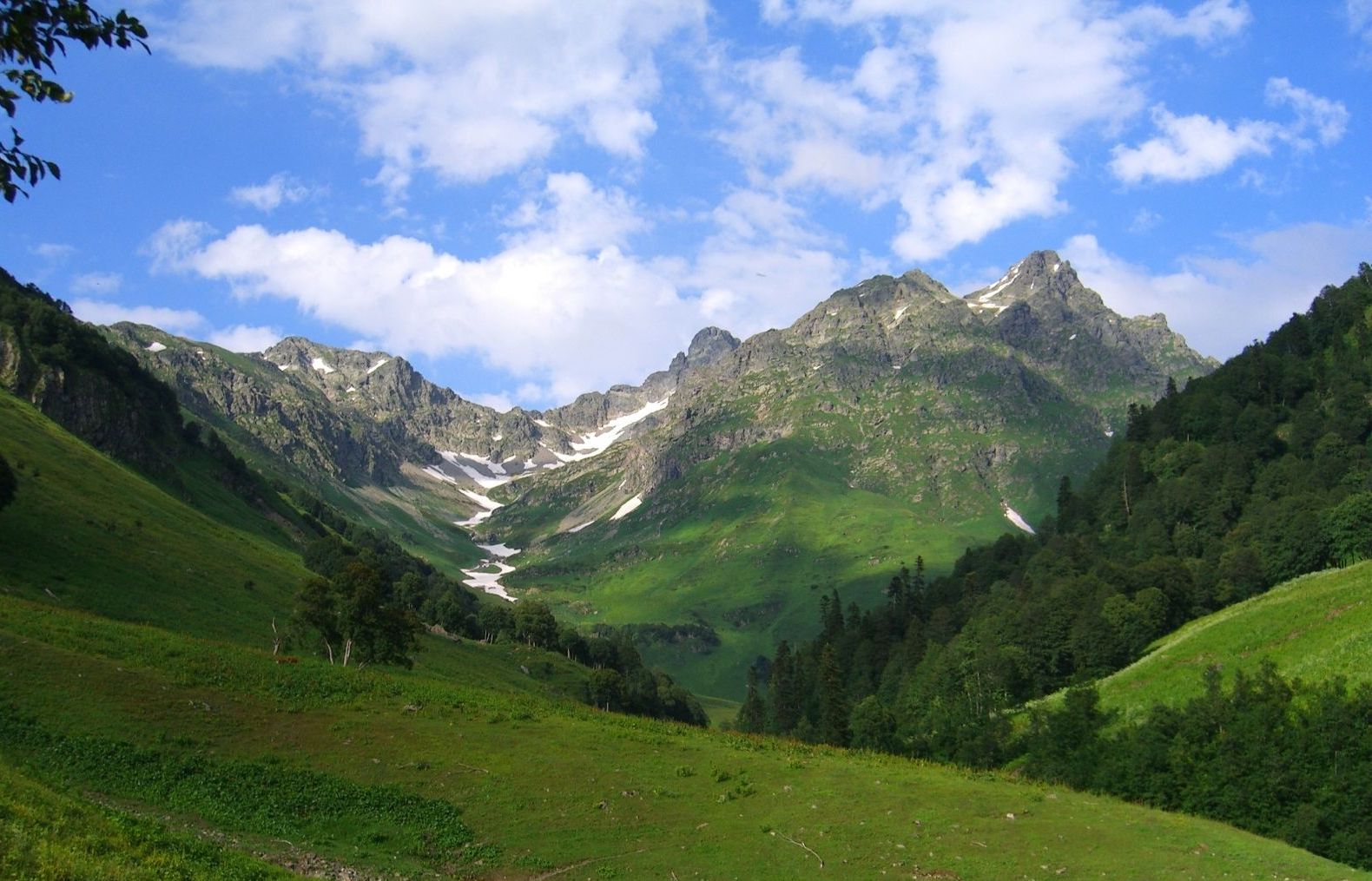 OUR ACTIONS
We are placing sustainability at the core of our business and continuously investing in programs to optimise operations and digitise processes throughout our organisation.
We are also continuing actions to explore additional Sustainable Aviation Fuel (SAF) procurement opportunities worldwide and monitor the development in this area.

It is our policy to:
Be Carbon Neutral by 2025
Recycle as much waste material as possible
Integrate recycling points company-wide
Use video & audio conferencing for internal & external meetings
Use of low emission electric company transport
Purchase environmentally friendly products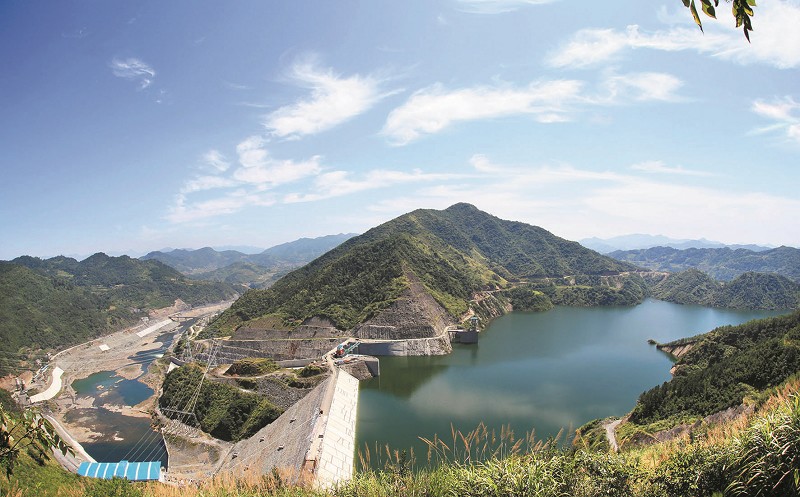 OUR COMMITMENT
The opportunity to save our planet is now, we are committed to the following:
Teamed with a global sustainability consultancy, South Pole to fully offset carbon emissions. Charter brokers are now being offered the option, which involves an additional cost per roundtrip to participate in the scheme.
Net Zero goals and partnering with South Pole who has developed climate action projects, innovative tools for finance, APIs for automation.
Sustainability projects – Located on the Du River in Hubei Province of China, we are firstly supporting a new hydropower water project to supply clean energy and drive down harmful pollution for the local community. Find out more information here.
Our Environmental Policy communicates our commitment to comprehensive environmental management. It defines the scope and key areas for address and is subject to annual review
SUSTAINABLE AVIATION FUEL
SAF is a liquid and clean substitute for fossil jet fuel. Produced from sustainable resources like waste oils and agricultural residues, the use of SAF in its neat form can result in a carbon emission reduction of up to 85% compared to conventional jet fuel.
We are compensating for the emissions generated from our fuel consumption with leading sustainability solution experts, South Pole. Air Charter Scotland supports projects around the wellbeing of communities we fly to.
Contact our team to support the adoption of SAF together and help to make a difference.