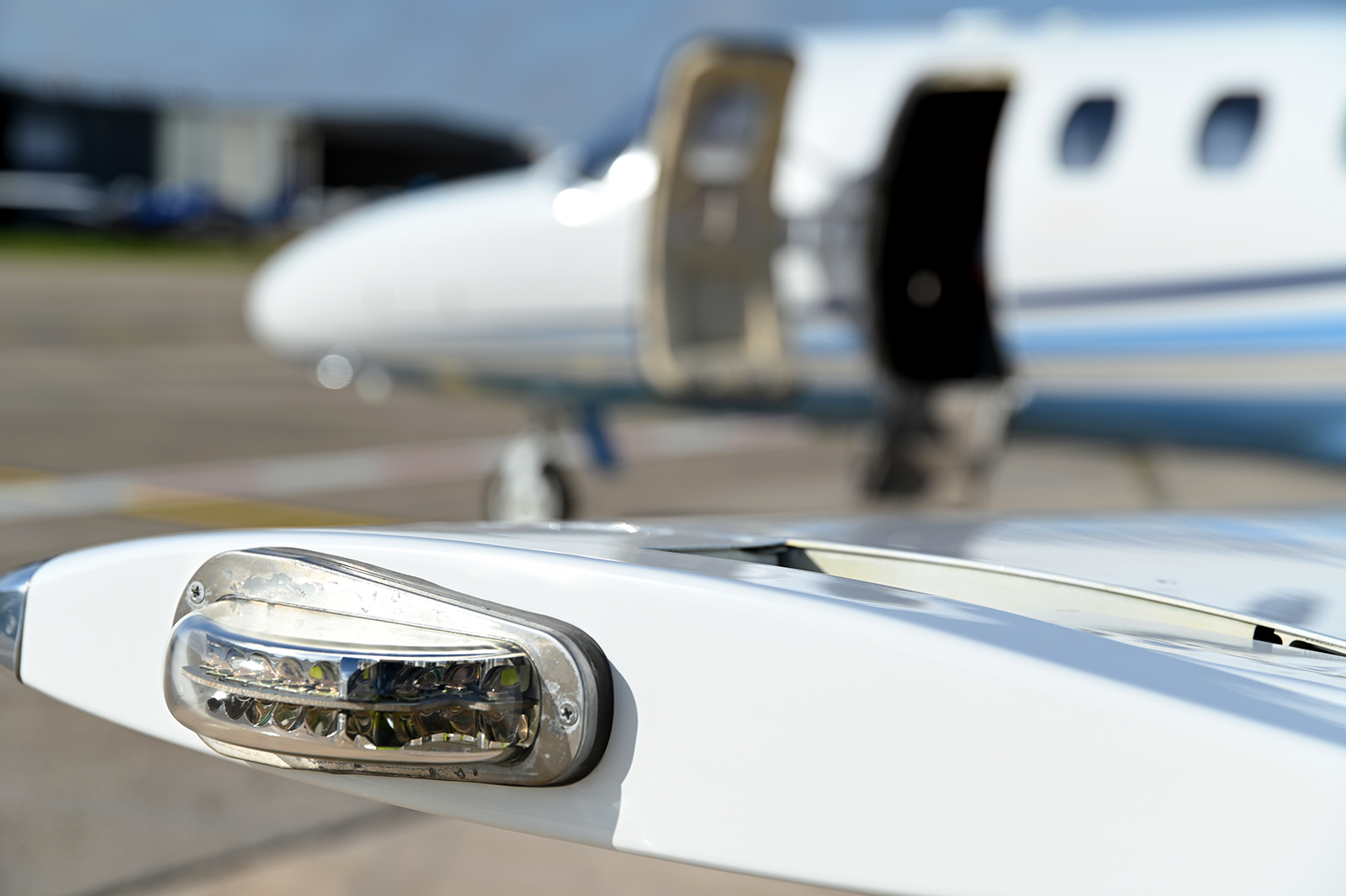 SALES MANAGER
To lead and support to our sales team based at our Head Office in East Kilbride, near Glasgow. The purpose of the Sales Manager role is to lead and direct the sales team to sell charter flights by engaging and responding to enquiries from our network of established Aircraft Broker customers, as well as build a new network of clients. Your role is to ensure that our clients receive accurate and prompt information regarding enquiries and quotation requests in generating Charter Sales in the business. Strong personal acumen is front and centre of this role as well as high levels of communication with clients and stakeholders in the business. The ability to work to under pressure and to strict deadlines. Prerequisite in this role is a background in Aviation. Knowledge of flight operations, crewing and aircraft performance profiles as well as airport suitability is desired. An understanding of the daily business operations and dedication to providing a world class service to our clients and passengers are key to the success of this role.
Job Type: Full Time/Permanent
Your Responsibilities
Achieve Targets as set by the Senior management team.
Develop good relations with all team members, departments and stakeholders.
Develop good relations with existing and new clients.
Liaise with other departments as required.
Liaising with customers, crew and third-party service providers.
Assist the management team in generating new business leads.
Project the company image/brand to clients via various medias.
Represent the company at various events throughout the industry.
Awareness of the company strategy.
Review hourly rates and conversion rates for quotes on a weekly basis.
Strive to improve company Quote Response Rates to clients.
Awareness of aircraft performance and specifications.
Carry out appraisals of existing staff and set deliverable goals and targets.
Awareness of airport suitability and charges.
Review Industry Business intelligence, market trends and competitor activity.
Knowledge and good use of SchedAero software system, and reporting functions.
Knowledge and good use of Leon software package.
Ensuring that the quotation platforms such as Avinode, SchedAero,
PrivateFly and ReturnJet have quotations for potential charters within our fleet.
Ensuring Availability and Empty Leg Feeds are dispatched on a daily basis, and market these empty legs through relevant channels.
Follow up on all quotes on a daily basis to maximise bookings and build rapport.
Regular monitoring of CENTRIK and your own company email account.
Requirements
Have a proven track record in sales.
Be driven to achieve targets and to drive along the sales team.
Be able to implement sales strategies to meet targets.
Good communication and interpersonal skills.
Be able to work closely with clients and owners.
Good understanding in achieving excellent margins.
Have a good analytical mindset.
Work to deadlines.
This is an excellent opportunity to be part of a growing company. Company benefits include: Service linked holidays, Flexible Working, Life insurance, Private medical cover and a competitive salary package.
APPLY
Please submit your CV and any supporting information below
(covering letter, salary expectations, right to work in the relevant country and current notice period)